Diocese of Espoo
The Diocese of Espoo is a diocese of the Evangelical Lutheran Church of Finland and the seat of the bishop of Espoo. The Diocese was established in 2004 so it is the newest of the nine diocese of our church. The current bishop of Espoo is Kaisamari Hintikka. Diocese comprises 19 congregations and 1600 employees.
On the area of the diocese lives almost 700 000 people and 68 percent of the population are members of the Evangelical Lutheran Church. During the years of existence the diocese has became more and more multicultural with many faiths, cultural bacgrounds and variety of languages included.
Together with our congregations we seek to be more confident in speaking and living the Gospel of Jesus Christ, more compassionate in serving communities with the love of God the Father and more creative in reaching new people and places in the power of the Spirit.
Executive secretary Anssi Almgren is responsible of the international work at the diocese of Espoo.
Christian Churches Network
Are you a pastor or a worker of an international church in metropolitan area? Christian Churches Network is an ecumenical and multicultural network for the purpose to strenghten the unity of christians. We pray, share and encourage each others. There are more than 30 churches involved. Are you interested? Please contact Rev. Anssi Almgren anssi.almgren@evl.fi. +358 (0) 50 911 4410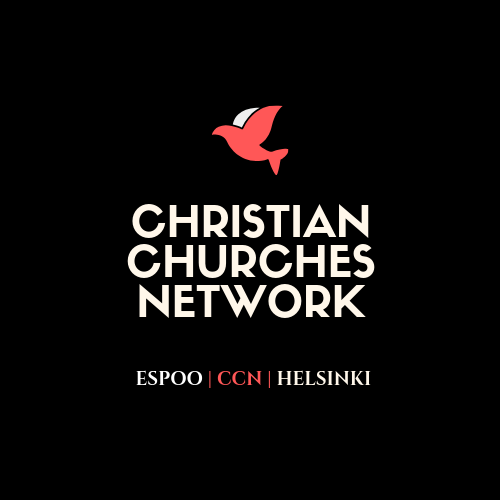 Go - Explore - Apply
Explore congregations which are flourishing in the middle of the diversity and secularisation!
International program for the employees of the diocese. Explorer-program fr